A UK man was jailed for 20 weeks for the 'crime' of posting offensive George Floyd memes in private WhatsApp and Facebook group chats.
No, this isn't the Babylon Bee.
Former police officer James Watts found himself in hot water after another person left the group chat and sicked a social media mob on him by tweeting some of the images along with the message, "Former work colleague now serving police officer sent these in group chat. What hope is there in police in the UK sharing these."
After having his phone seized and being placed under investigation, 31-year-old Watts was subsequently charged with "sending grossly offensive messages."
"Watts was ordered to pay the complainant £75 compensation along with a £115 in court costs and a £128 victim surcharge," reports Rebel News.
Despite co-operating with police and admitting wrongdoing, Watts was told by chief magistrate Tan Ikram, "But the fact remains that over a period of about a month, you continued to post messages which were grossly offensive."
The judge also told Watts that he should have known better having "received training in relation to diversity and inclusion" as a prison officer.
"The hostility that you demonstrated on the basis of race makes this offending so serious that I cannot deal with it by a community penalty or a fine," said Ikram.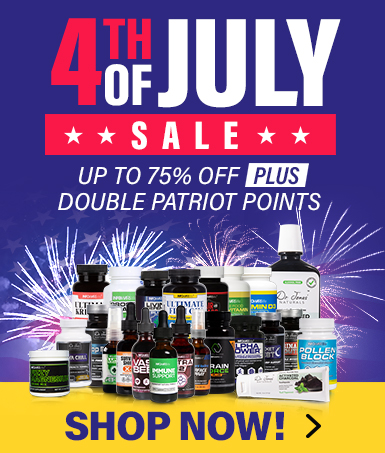 The judge also asserted that an example should be made out of Watts, remarking, "A message must go out and that message can only go out through an immediate sentence of imprisonment."
Another officer, West Mercia Police Constable Joann Jinks, is also due to stand trial having been charged with three counts of the same offense.
In 2017, it was reported that British police had arrested 3,395 people for 'offensive online comments' in the space of a year.
People in the UK are routinely investigated and sometimes charged by police for "hate crimes" that have become so broad, anyone form a minority group who claims they were offended is enough for authorities to treat and record it as a "hate incident."
Back in 2015, the head of the National Police Chiefs' Council said that due to a lack of resources, officers would be unable to attend some burglaries. In 2018, it was revealed that two thirds of burglaries are not even investigated.
As we highlighted last year, Merseyside Police were forced to respond after officers took part in an electronic ad campaign outside a supermarket which claimed "being offensive is an offence," with authorities later clarifying that it is in fact not an offense.
The imprisonment of James Watts may now reverse that precedent.
———————————————————————————————————————
ALERT!
In the age of mass Silicon Valley censorship It is crucial that we stay in touch.
I need you to sign up for my free newsletter here.
Support my sponsor – Turbo Force – a supercharged boost of clean energy without the comedown.
Get early access, exclusive content and behinds the scenes stuff by following me on Locals.
———————————————————————————————————————