A cybersecurity expert has come forward to Project Veritas to expose a child pornography network lurking in the dark web comprised of rapists, murderers, and pedophiles.
From Clash Daily:
Ryan Montgomery, a cybersecurity professional, was given a tip about a disturbing website and after a bit of digging, he found a vast network of people openly discussing horrific behavior and expressing their pedophile tendencies. He says that it wasn't just pedophiles, there were also rapists and self-proclaimed serial killers using the site. He describes it as a gathering place for "every single type of horrible human being you can imagine."

Montgomery says that there were more than 3,000 gmail addresses alone and nearly 7,000 users associated with the site.

What was more disturbing was that this vast network was easily accessible by adults and children and some minors were offering themselves to be abused.

Montgomery revealed his findings on several podcasts, and reached out to several news stations, but heard nothing back.
That's when Montgomery came forward with his disturbing findings to Project Veritas, who followed up with investigative reporters tracking hundreds of users of the now-defunct website Rapey.to.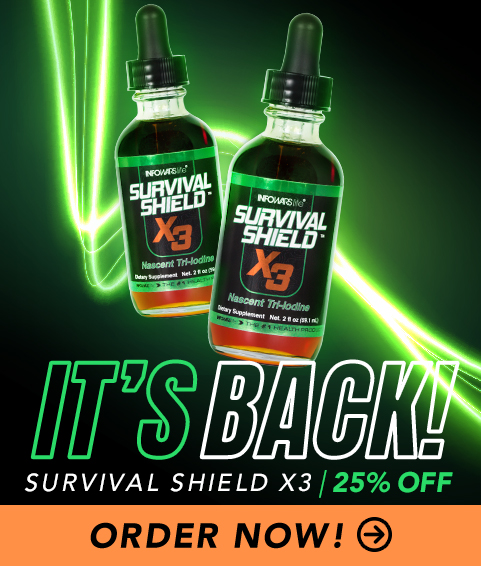 "Am I scared of the legal implications? Obviously, yes. I don't want to go through any legal ramifications for trying to do a good thing [by exposing pedophiles]. I had no bad intentions. I was trying to help children," said Montgomery. "Of course, there's a little bit of fear there, but it's worth it for the kids."
"Children need our help. They can't do this for themselves, they can't make decisions for themselves," said Montgomery encouraging people aware of child porn to bring the horrible practice to light.
RELATED: Watch: Top White Hat Hacker Who Hunts Child Predators Catches One Live On Podcast
---