A talking head on CNN suggested Tuesday that President Trump was to blame for 9/11, a Freudian slip during a discussion about the latest developments in the January 6th show trial.
Republican Strategist Alice Stewart declared "I think it has not been good for the former president," adding "I think we've made a case that he was responsible for 9/11."
Stewart quickly corrected herself, noting "Or January 6," adding "He should not have been pushing the election lies."
Watch:
Democrats, including Kamala Harris and Nancy Pelosi have repeatedly compared the events of January 6th 2021 to the terrorist attacks of September 11 2001, where close to 3000 people were killed.
Families of those who died in the 9/11 attacks have slammed Democrats for repeatedly comparing the worst terrorist atrocity in U.S. history to the January 6th Capitol building infiltration, saying that the rhetoric is "inflated and ridiculous".
As we noted earlier, the January 6 Committee's credibility has plummeted after claims by former White House aide Cassidy Hutchinson that President Trump "lunged" for the steering wheel of his vehicle and demanded to be taken to the site of the riots were contradicted by the lead Secret Service agent.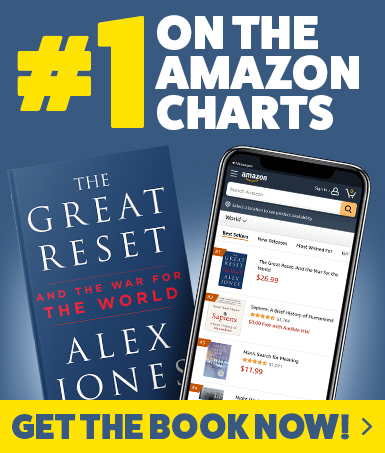 Despite the legacy media breathlessly reporting Hutchinson's claims without much skepticism, the term 'Amber Heard 2.0' subsequently trended on Twitter as Hutchinson's assertions were demolished.
———————————————————————————————————————

ALERT! In the age of mass Silicon Valley censorship It is crucial that we stay in touch.

We need you to sign up for our free newsletter here.

Support our sponsor – Turbo Force – a supercharged boost of clean energy without the comedown.

Also, we urgently need your financial support here. ———————————————————————————————————————