Footage out of Louisville, Kentucky shows a rowdy BLM mob disrupting a group of diners eating at a restaurant during the world-famous Kentucky Derby horse race last weekend.
A demonstration in memory of Breonna Taylor on Saturday resulted in multiple arrests after a tense confrontation outside the Louisville establishment La Chasse.
Video captured by the Courrier-Journal shows two patrons of the restaurant with their backs against a wall telling the demonstrators to keep walking.
The older of the two men can be seen holding a small handgun and saying, "Don't mess with me."
As this is taking place, the younger of the two men is close to getting in a fistfight with a protester who was being held back by others in the group.
While some demonstrators attempt to get the group to keep walking down the sidewalk to avoid further escalation of the situation, multiple BLM supporters armed with long rifles come into frame.
"You got guns, we got guns," the older restaurant patron tells an armed protester.
The demonstrator responds by telling the man, "None of us pulled our guns out."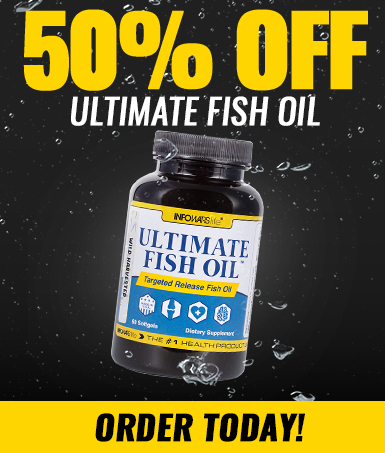 However, the BLM group wasn't being cornered by a violent crowd.
Next, one of the armed BLM guys shouts, "You pull that gun again and I'll f**king kill you!"
"Go ahead and shoot me then," the older gentlemen responded before being ushered back into the restaurant.
The younger of the two men defending themselves from the unruly horde was then ushered inside as well.
A screenshot shows he was armed the whole time just like his counterpart.
See an alternative angle below:
In additional footage, three of the protesters ran from police and were subsequently arrested.
Kentucky being an open carry state, the men who were forced to pull their weapons were not charged with any crime.
Left-wing demonstrators are increasingly disrupting patrons at restaurants as a form of "protest," so make sure to arm yourself to protect your family when you are out for a bite to eat just like the two men above did.
---
Owen is joined by Infowars reporter, Greg Reese, to take veteran callers and discuss various topics including vaccines and psychology.