Popular Russian comedian pranksters Vladimir Kuznetsov (Vovan) and Alexey Stolyarov (Lexus) made headlines this week after they duped former U.S. President George W. Bush into appearing on a Zoom meeting.
The internet trolls faked a meeting between Bush and Ukrainian President Volodymyr Zelensky with one of them pretending to be Zelensky during the call.
Throughout the discussion, Bush seemed unaware he was not really talking with the real Zelensky and made some revealing remarks.
The first topic brought up by the pranksters was Bush's desire during his presidency for Ukraine to join the EU and NATO.
When asked about this, Bush answered, "That's right. I felt Ukraine needed to be in the EU and in NATO."
The Russian trolls asked Bush about Bush Sr. Secretary of State James Baker promising Russia that NATO would not encroach on Russia, and Bush Jr. responded by saying, "Listen, times change."
"It doesn't matter what Baker really promised Gorbachev in past. We have to see what is going on now," the pranksters said, causing Bush to nod in agreement.
Next, Bush was told that Putin used Kosovo as an example for his decision to recognize the DPR and LPR areas of Ukraine as independent regions.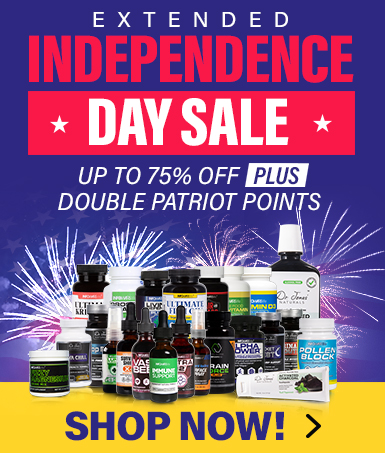 In 2007, the Bush administration similarly recognized Serbia's Kosovo region as independent.
In response to the comparison, Bush simply said, "Right, right," before telling the fake Zelensky, "Your mission is to destroy as many Russian troops as you can."
The pranksters also asked the 43rd President what can be done by NGOs who want to "turn the Russian people against Putin."
"I agree with you, you know the information war is very important," Bush said without providing a real answer.
During another portion of the prank interview, the Russian troll posing as Zelensky brought up former Georgian President Mikheil Saakashvili, apologizing for firing him as an advisor.
"He was constantly using drugs in our administration and wanted a lot of money," the phony Zelensky told Bush.
Waving his hand in protest of the fake Zelensky's complaint, Bush said, "I know. He's a rambunctious boy at heart."
The Russian comedians thanked Bush for the biolaboratories the US Pentagon funded in Ukraine and told him they were able to evacuate the facilities so Russians didn't get a hold of the materials.
While mainstream media continues to claim the US-funded biolabs don't exist, Bush nodded along with the fake Ukrainian president and said, "Good. Yeah, you're smart."
The pair of Russian pranksters told Bush a couple of Ukrainian pilots wanted to say hello during another part of the video.
The clueless former president raised his hands in triumph after one of the comedians said in Russian, "Glory to Russia" as they concluded their discussion.
It appears Bush is just as ditzy as he was during his disastrous presidency.
---
---