Joe Biden called Chinese President Xi Jinping a "dictator" during talks between the two nations this week in San Francisco.
U.S. Secretary of State Antony Blinken was caught reacting to Biden's remark with a pained expression.
"After today, would you still refer to President Xi as a dictator?" one reporter asked Biden at a press conference in California on Wednesday, referring to similar remarks Biden made in June.
Biden replied, "Look, he is. He's a dictator in the sense that he's a guy who runs a country that is a communist country that is based on a form of government totally different than ours."
A spokesperson for China's Foreign Ministry, though, told reporters Thursday that "this statement is extremely wrong and irresponsible political manipulation," according to Reuters.
Blinken had appeared to back Biden's remark in June, saying that Biden "speaks for all of us."
China's parliament allowed Xi to remove term limits in 2018 to effectively serve as "president for life."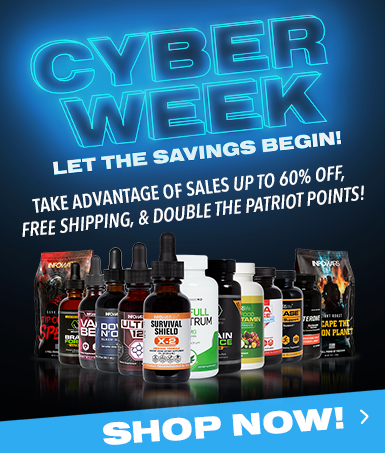 The APEC summit marked the first time Biden and Xi met face to face in a year, most notably since China flew "spy balloons" over sensitive military installations across the United States.
---