California gubernatorial candidate Larry Elder and #MeToo activist Rose McGowan appeared together at a press conference Sunday to detail how Gov. Gavin Newsom's wife attempted to "bribe" and silence McGowan from speaking out about disgraced movie mogul Harvey Weinstein's sexual abuses.
McGowan, one of Weinstein's alleged sexual assault victims, kicked off the press conference by announcing she was no longer a "Hollywood Democrat."
"I finally came to a point where I am not a Democrat, because everyone who has harassed, stalked, and stolen from me in my time in Hollywood has been a Democrat," she said, adding she is endorsing Larry Elder for California governor.
The "Charmed" actress then explained how Gavin's wife, California First Lady Jennifer Siebel Newsom, called her in 2017 to work out a deal to keep Weinstein's sexual abuses under wraps.
"So this woman, I don't know, some blonde lady name with the last name of the Newsom, cold-calls me, and was like, David Boies wants to know what it would take to make you happy," McGowan said, referring to Weinstein's lawyer. "I didn't know who David Boies was, I didn't know he was trying to suppress me."
"So when I finally got on the phone with Jennifer Siebel Newsom for what I assumed was about movie projects, imagine my surprise when she says, 'what can Boies do to make you happy?' I just said 'nothing,' and hung up on her."
McGowan alleged that Siebel Newsom also sent her an email in which she "inferred that she was a Weinstein rape victim to get into this private group of Weinstein rape victims" to act as a sort of spy on Weinstein's behalf.
McGowan added she sent the emails in question to Politico on Sunday.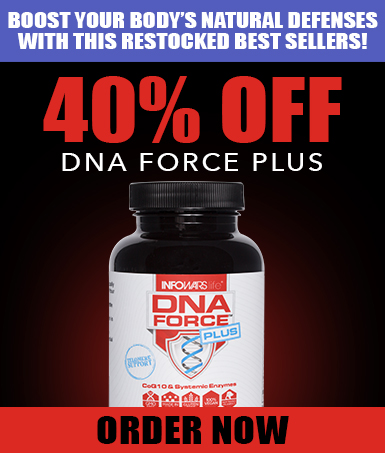 Larry Elder then stepped up to discuss Newsom's failure regarding school choice and the media's double standards in coverage before pivoting to McGowan's allegations.
"If someone had said my significant other contacted Rose McGowan and said, what can we do to make this go away, it's all you'd be talking about until the end of this campaign," Elder noted.
Siebel Newsom released a statement in response to McGowan's allegations, calling them a "complete fabrication."
"It's disappointing but not surprising to see political opponents launch these false attacks just days before the election. Their limited correspondence has been strictly as fellow survivors of sexual assault and in Jennifer's former capacity leading the Representation Project, an organization that fights limiting gender stereotypes and norms," the statement said.
The recall election of Newsom takes place on September 14.
Despite the virtual media blackout of the press conference, this cell phone footage of the entire event can be viewed here:
---
Twitter: @WhiteIsTheFury
Gab: @WhiteIsTheFury
Minds: @WhiteIsTheFury
Gettr: @WhiteIsTheFury
Larry Elder Attacked By Racist Liberal in Gorilla Mask