The weak trucking market finally has caught up to the quarterly report of Canada's BMO, a major lender to fleets.
In its quarterly earnings report, BMO (TSX: BMO.TO) breaks out the financial performance of its various lending sectors. Transportation is its own sector, and BMO officials have said about 90% of that book of business is trucking. The data is considered a strong indicator of the health of fleets both big and small as the BMO book of business is at least 10,000 customers.
Even as reports from the road and in the earnings report of publicly traded companies weakened over the last six to nine months, the BMO earnings report showed some level of deterioration but nothing dramatic at the former Bank of Montreal.
That ended with the latest report, issued Wednesday. In the most dramatic number reported for the second quarter of fiscal 2023, which ended March 31, provisions for credit losses in the quarter rose to CA$18 million from $6 million in the prior quarter. Provisions in the fourth quarter of 2022 were just $2 million, and BMO for the five quarters prior to that posted negative provisions. That meant BMO took more dollars out of the provisions for credit losses than it put in, fueled by the strong performance of the trucking market.
BMO had negative provisions of $7 million for all of fiscal 2022, a sign of strength despite the "negative" term. But the last two quarters combined mean that in 2023, that figure for provisions is already up to positive $24 million for six months.
Provisions for credit losses result in a negative impact on bank profitability. Allowances for credit provisions are an estimate of potential losses but do not have an impact on income. They are defined as a "contra asset."
Allowances also showed a significant increase in the second quarter. In the transportation group, they rose to $17 million from $10 million. It was the highest number since the fourth quarter of 2021, when they were also $17 million. They are still well below the $30 million and more figures recorded in eight consecutive quarters between 2019 and 2021.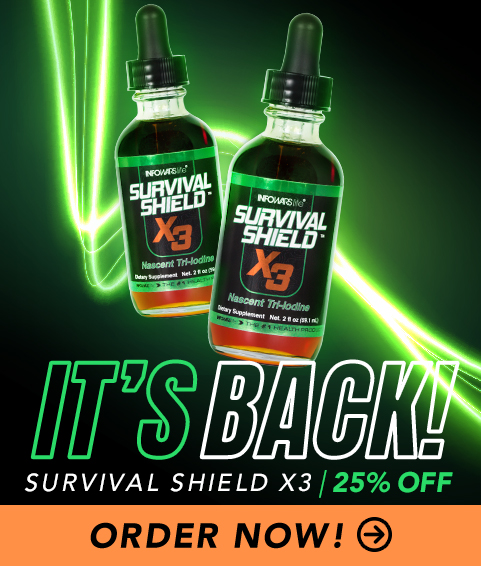 ---
MURDER PROTOCOLS: Hospital Kill Floor Policies Exposed, Tom Renz Breaks Down the Legal Fight in Must See New Interview
---