White House Press Secretary Karine Jean-Pierre [KJP] continued to push Joe Biden's divisive rhetoric on Friday, telling the press his Thursday night speech was in defense of democracy.
The first reporter to touch on Biden's dark red address asked what "concrete" plans the administration has to combat what Democrats are calling a "threat to freedom" in "MAGA Republicans."
KJP failed to answer the question and simply said, "He [Biden] believes we're at an inflection point. So, that's an important part of why he gave that speech."
Instead of providing a plan to respond to the alleged threat posed by Trump supporters, the administration told citizens to "speak out."
Jean-Pierre laughably claimed Biden's speech called on all Americans to "unite" and "come together" instead of the obviously divisive message he actually pushed.
The reporter pressed Jean-Pierre multiple times on whether or not the Biden team has a plan of action for the supposed threat of Trump supporters but KJP could not provide an answer.
At one point, the Biden spokesperson was asked to address criticisms about the two Marines standing behind Sleepy Joe while he delivered the politically charged speech.
"The way we see it, and the way many Americans see it, is that standing up for democracy is not political," the Biden press secretary said.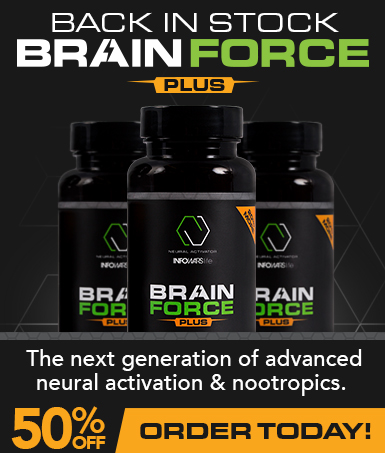 Regarding the presence of the Marines, KJP explained they represented the "deep and abiding respect the president has for these service members."
Another reporter asked if the American people can expect a policy rollout connected to Biden's anti-Trump supporter speech.
Continuing to avoid answering this question, Jean-Pierre again said the administration wants people to "have their voices heard."
Finally revealing some substance, the White House Press Secretary admitted the government wants left-wing citizens to "take a stance" and to "take action."
According to KJP, Biden will continue with this divisive rhetoric leading up to the 2022 midterms and likely ahead of the 2024 presidential election.
When a reporter asked if telling Americans to "vote, vote, vote" after slamming "MAGA Republicans" is "inherently political," KJP claimed it was not.
"We don't think it's a political speech," she said. "That is the most powerful tool. The most powerful tool Americans have is to make their voices heard."
Another press member asked if the Biden administration told Twitter and Facebook what type of information should be labeled misinformation, but the Biden spokesperson refused to answer.
Watch the full Friday White House press conference below:
---