Speaker of the House Nancy Pelosi (D-Calif.) demonstrated how far left the Democrat party has gone with an appearance on Rupaul's "Drag Race."
In a clip from the VH1 show, the top Democrat, 82, joined drag queens on the runway where she praised the men dressed as women for exercising the First Amendment.
"It's my honor to be here," Pelosi, whose net worth is estimated to be well over $100 million, told the drag queens. "Your freedom of expression of yourselves in drag is what America is all about."
"With the midterm elections coming up, it is very important for people to make their voices and their vote heard," she added, revealing the true intentions behind the stunt.
Pelosi was also praised by one of the drag queens for her "sarcastic shady clap," a meme invented by the House Speaker during Trump's State of the Union in 2019. Pelosi later told reporters the clap "wasn't sarcastic."
Perhaps the shameless appearance is an attempt by the House Speaker to distract attention away from the DUI arrest of her husband Paul Pelosi, whose mugshot recently went viral on social media.
Pelosi's stunt comes as the Biden administration will host a massive reception Wednesday inviting hundreds of LGBTQ representatives to the White House in recognition of Pride Month.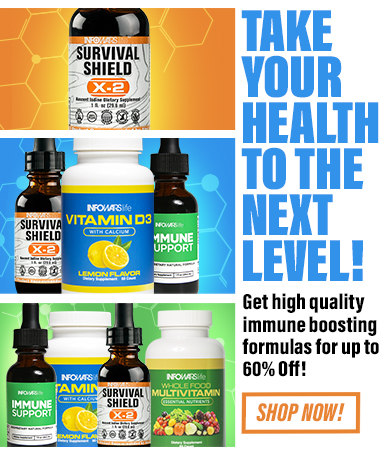 ---
Activists Peacefully Disrupt Grooming Session, Pedophiles Run Away