An epic interview between Infowars' Alex Jones and best-selling author Jake Ducey was recently deleted by YouTube just as the video was gaining traction on the platform.
Luckily, Ducey has uploaded the full, unedited interview to his Rumble page.
Watch below!
Ducey provided Infowars with screenshots showing the video was removed by YouTube along with the platform's explanation of how it "violated" their policies.
YouTube admits the interview was only taken down because it featured Alex Jones, who was previously banned by them.
Specifically, the notice says the video was deleted for "posting content from creators who have been terminated under our terms."
---
The version of the interview uploaded to YouTube was even edited down in an attempt at creating content that did not violate their terms of service.
This proved to be futile as Jones' mere presence was all YouTube needed to take the viral video down.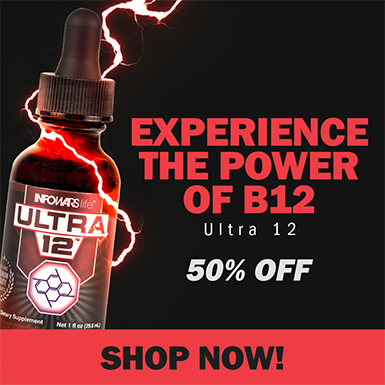 ---
Alex Jones breaks down the engineered collapse of society and how Klaus Schwab has been telling the public his plans for The Great Reset and how it will usher in the Post-Human Era.