Infowars.com
July 30, 2012

The Infowars command center has produced five exciting posters designed to get the word out about the new patriot social network, Planet Infowars.
We'd like to see the posters displayed prominently in public commons areas in your town as part of a guerrilla marketing effort. Please remember to respect private property when posting them.
Each poster contains a QR code that will direct people to Alex's social network. In order to make the effort go viral, also share the posters with the hashtag #Resistance.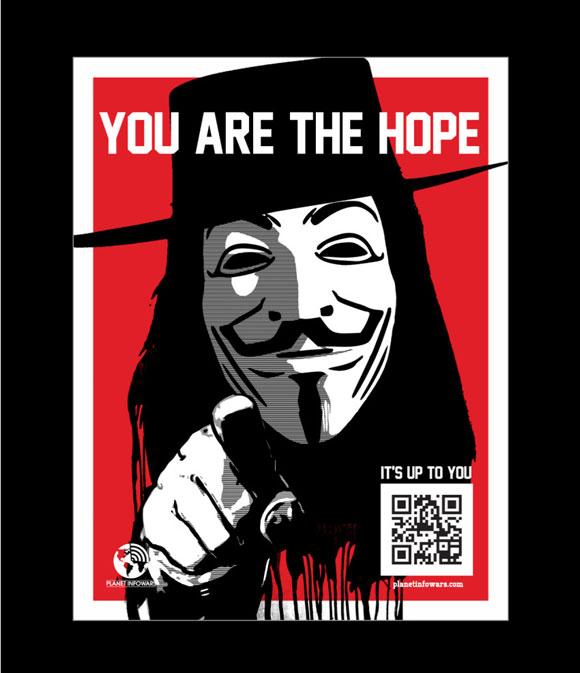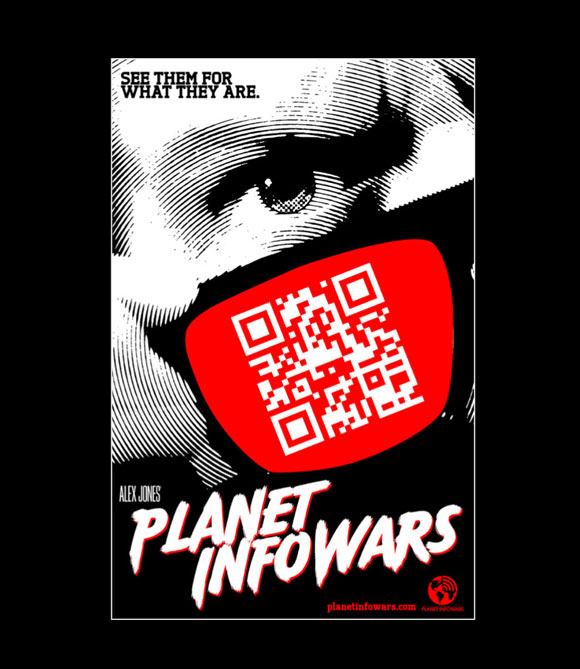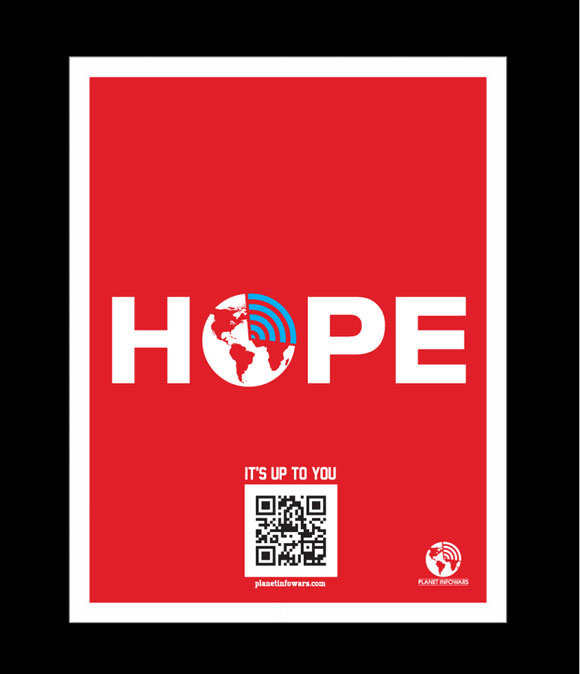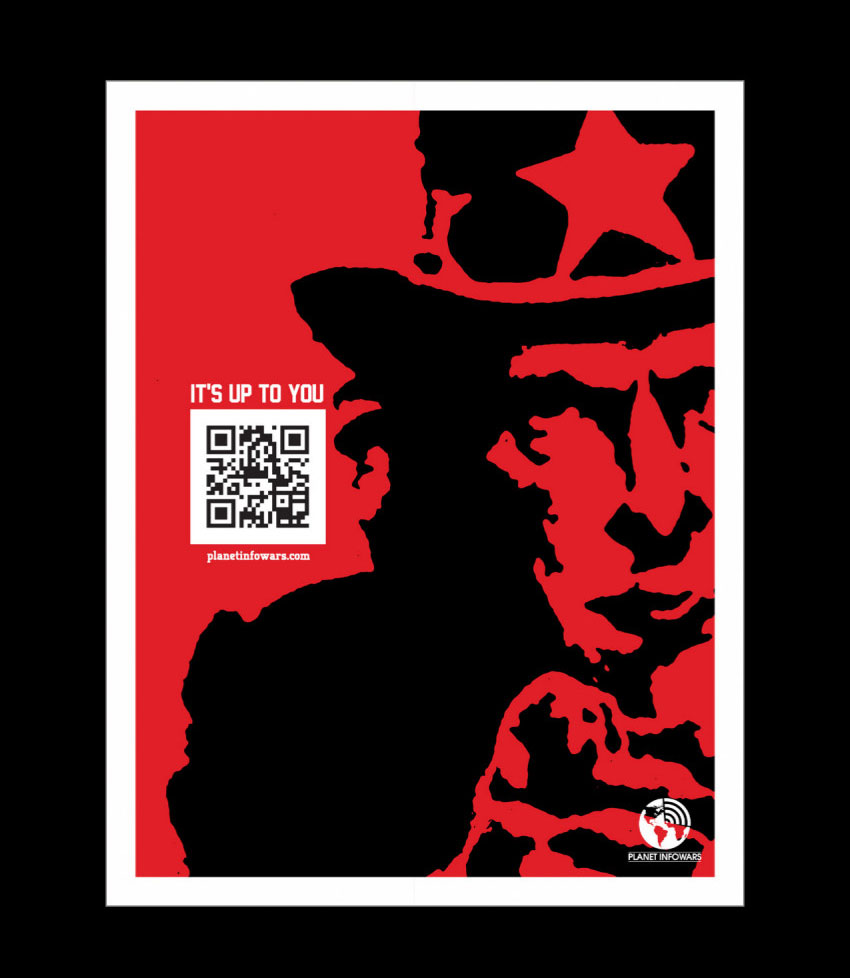 Infowars' most powerful product is back in stock! Get DNA Force Plus up to 50% off now!