Jason Cororan and Henry Meyer
Bloomberg
March 14, 2014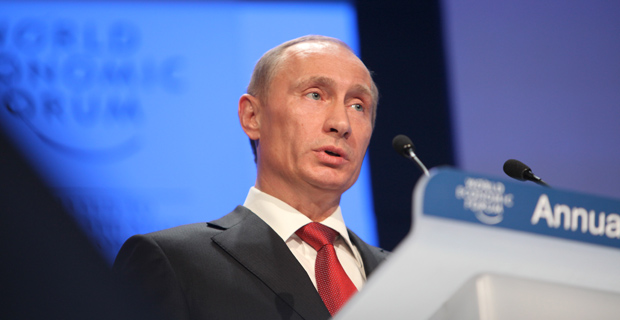 Even before the Ukraine standoff, foreign companies in Russia say they were alarmed by the number of executives being deported for minor infractions. Now with the West preparing sanctions, they're bracing for more.
Almost 1,000 people from countries outside the former Soviet Union have had their work visas revoked for committing two or more "administrative violations" since the end of last year, when the migration service and traffic police linked their databases, according to immigration authorities. Such offenses can be as minor as a parking ticket, smoking in prohibited areas or even jaywalking.
"Individuals have been stopped on the border for having two speeding tickets and told their visa is no longer any good," said Alexis Rodzianko, president of the American Chamber of Commerce in Moscow, which promotes the interests of Exxon Mobil Corp., PepsiCo Inc. (PEP) and 800 other companies.
RELATED: Russia Threatens to Impose Sanctions On U.S. Corporations
The Emergency Election Sale is now live! Get 30% to 60% off our most popular products today!