Michael Walsh
NY Daily News
October 19, 2012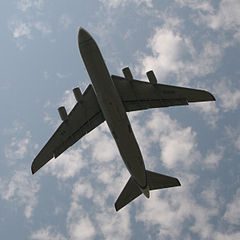 (By Погодина Евгения, via Wikimedia Commons)
A Queens man has been trapped in Europe for the last 17 days, says an advocacy group, because his name is allegedly on the no-fly list.
Samir Suljovic, 26, first tried to fly back home to New York from Vienna, Austria, on October 1. Airline agents told the New Yorker that he could not board a return flight at the request of his own government.
On Wednesday, the New York Chapter of the Council on American-Islamic Relations (CAIR-NY) issued a statement that demands that the U.S. Department of Homeland Security (DHS) and the U.S. Customs and Border Protection (CBP) allow Suljovic to return home from his current location, Germany.