Note: NEW SATURDAY BEST OF EDITION NOW AVAILABLE TO ALL STATIONS FOR WEEKEND PROGRAMMING.
Real News with David Knight Content For Your Local Station
We want to support and help grow your local markets and businesses. This is why we have made it as easy as possible for station managers and program directors to use our radio content for their local broadcasts. We hope that we can provide quality broadcasts for stations to market and generate revenue. Below you'll find instructions on how to receive our radio content.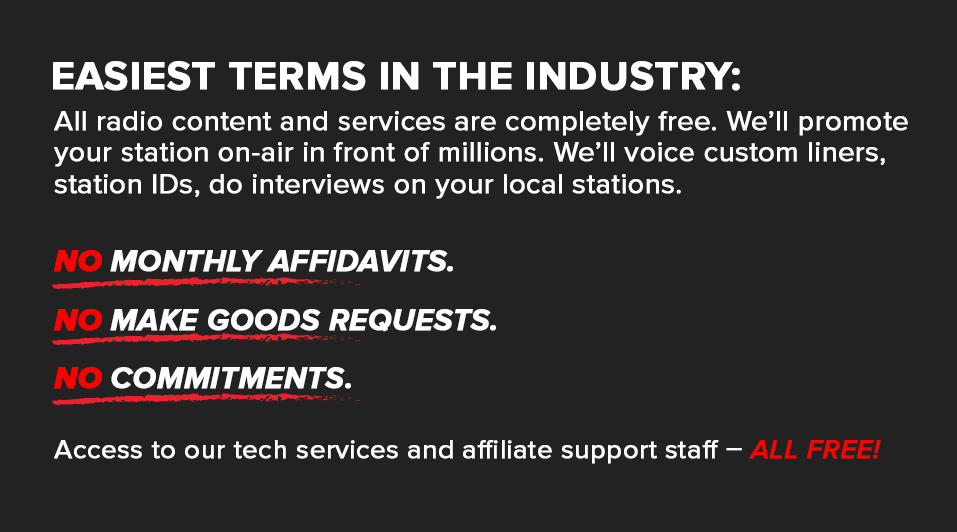 PROGRAM HOT LINKS
---
Become an Affiliate Today
LAST: Make sure you're setup with the proper method of broadcast.
Westwood One Satellite Receivers (XDS) (Live/Delay)
Log into local XDS program schedule
Select:
'AJ – Real News with David Knight — Infowars.com'

Set your local broadcast time, live and delay options
Commit to receiver
Download Files (Static Audio Files) (Delay)
Get our radio broadcasts in packaged audio formats
Pre-cut into segments for ease of insertion
Available in audio files by segment or by full hours
Audio Streams (IP Link) (Live)
Get access to our IP based high-quality audio streams
Broadcast Information:
Programming Type:
News/Media/Independent Talk
Live Broadcasts & Times:
David Knight — Infowars.com – (Weekday)
---
Monday – Friday
9am – 12pm ET / 8am – 11am CT
7am – 10am MT / 6am – 9am PT
AJ — Real News – Saturday Best of Edition
---
Saturday
3am – 6am ET / 2am – 5am CT
1am – 4am MT / 12pm – 3am PT
Communicate with us at:
---
Radio Broadcast Distribution:
Satellite: Westwood One XDS
Static Download Files
Streaming Audio
Broadcast available in full hour and segment forms. Stations can run live or delay at any time. All segments, IDs, and local breaks can be hard timed.
---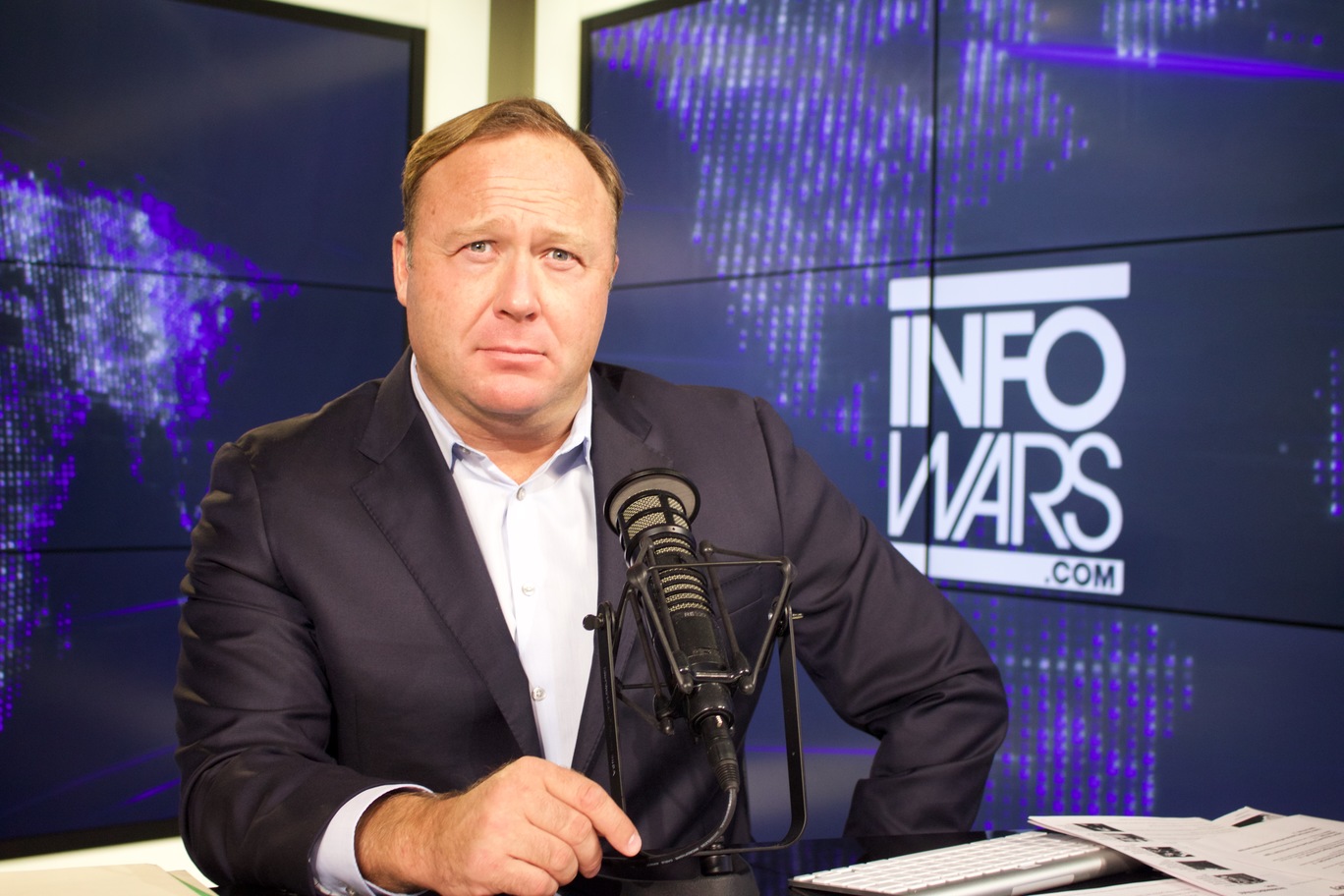 "We believe in the American economy at the local business level and helping our am/fm affiliate stations grow. We are committed to promoting and supporting them with reach of our audience."