FoxNews.com
November 28. 2013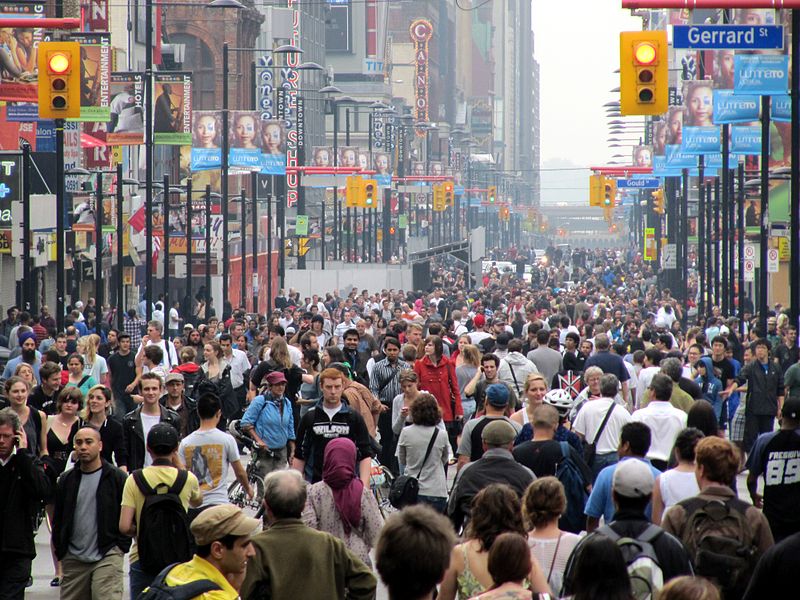 The National Security Agency and its Canadian counterpart carried out spying operations during the G8 and G20 summits in Toronto, according to a new report.
CBC News reported Wednesday that the NSA, which "closely coordinated" operations with the Communications Security Establishment Canada (CESC), used the American embassy in Ottawa as a command post for the six-day spying operation, which lasted while President Obama and 25 other heads of state were on Canadian soil.
A spokesman for Canadian Prime Minister Stephen Harper said "We do not comment on operational matters related to national security" when reached late Wednesday by the Associated Press.
The Emergency Election Sale is now live! Get 30% to 60% off our most popular products today!