Suzanne Goldenberg
theguardian.com
May 7, 2014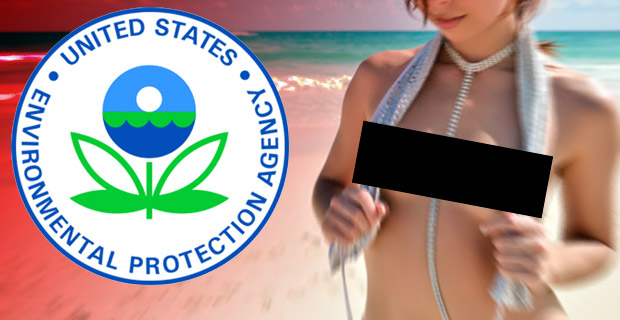 The oversight committee of the US House of Representatives devoted several hours on Wednesday to grilling the Environmental Protection Agency (EPA) about online porn viewing, rampant absenteeism, accusations of assault and other alleged workplace improprieties.
In truth, the investigation did not come up with much – at least nothing to match last year's sensational disclosure that the EPA had for years been duped into paying the salary of an employee who masqueraded as a CIA spy. Or revelations that a former administrator, Lisa Jackson, had used a fake private email account in the name of Richard Windsor.
But the zeal with which the committee's chair, the California representative Darrell Issa, pursued the investigation suggests Republicans are trying to disqualify the EPA from carrying out President Barack Obama's climate-change agenda.
"This is truly a broken agency," Issa told the hearing.