Julian Borger
London Guardian
April 30, 2014
A report recounting a litany of near-misses in which nuclear weapons came close to being launched by mistake concludes that the risk of potentially catastrophic accidents is higher than previously thought and appears to be rising.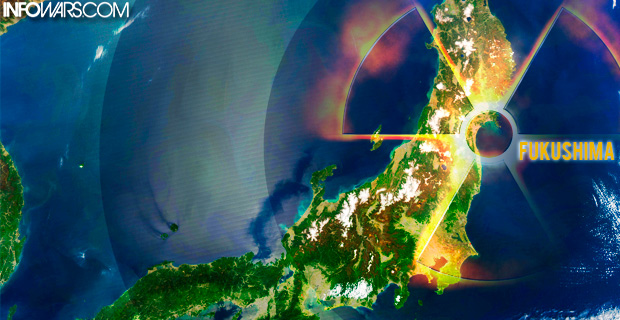 Too Close for Comfort: Cases of Near Nuclear Use and Options for Policy, published by Chatham House, says that "individual decision-making, often in disobedience of protocol and political guidance, has on several occasions saved the day", preventing the launch of nuclear warheads.
The report lists 13 instances since 1962 when nuclear weapons were nearly used. In several cases the large-scale launch of nuclear weapons was nearly triggered by technical malfunctions or breakdowns in communication causing false alarms, in both the US and Russia. Disaster was averted only by cool-headed individuals gambling that the alert was caused by a glitch and not an actual attack.
We are now accepting pre-orders for our healthy and delicious storable food. Stock up today!