Reuters
March 1, 2014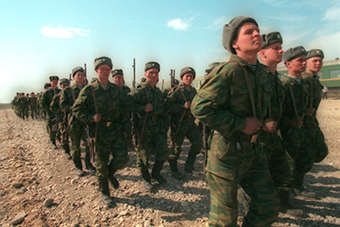 Russia's upper house of parliament on Saturday approved a proposal by President Vladimir Putin to deploy Russian armed forces in Ukraine's Crimea region.
The Federation Council voted overwhelmingly to back a proposal to use "the armed forces of the Russian Federation on the territory of Ukraine until the normalization of the socio-political situation in that country."
It said the decision took effect immediately.
The Emergency Election Sale is now live! Get 30% to 60% off our most popular products today!