Ashley Rowland
Stars and Stripes
May 8, 2014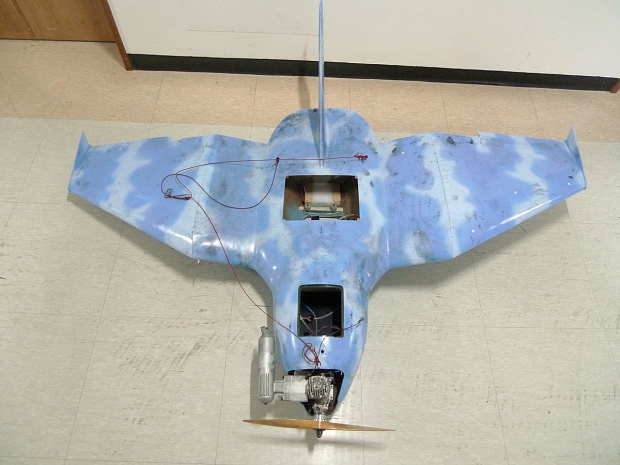 Three crashed drones were launched from North Korea for spying purposes and had been programmed to fly over South Korean military installations, the Ministry of National Defense said Thursday.
An MND statement said the "smoking gun" of a joint South Korean-U.S. investigation was an analysis of the drones' flight plans, which showed that all were launched from and intended to return to North Korea. South Korea's Yonhap News reported that one drone crashed due to an engine problem, while the other two ran out of fuel.
Baek Seung-joo, vice minister of national defense, told reporters that the drones were trying to gain visual intelligence of South Korea and test whether its air defense system could detect small objects.