Jon Campbell
Poughkeepsie Journal
April 14, 2014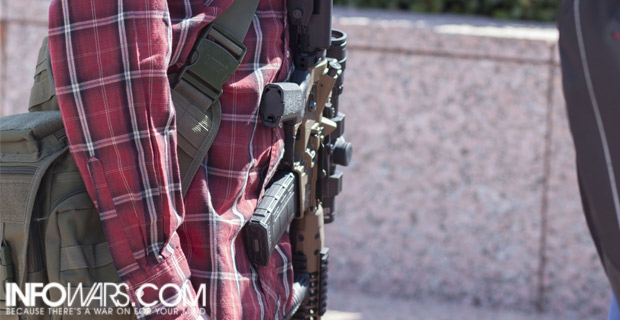 Come Tuesday, owners of assault weapons in New York will be faced with a choice: Register those firearms with the state or potentially face a felony charge.
Some gun owners have long threatened to ignore a requirement to register assault weapons under the SAFE Act, a set of strict gun laws approved by Gov. Andrew Cuomo and state lawmakers last year.
With the registration deadline set for Tuesday, they'll soon have their chance.
"We are not asking our members what they are going to do, nor are we advising them what to do," said Tom King, president of the New York State Rifle & Pistol Association. "When someone asks me, I say it's a personal choice and I don't want to know."
Get what you and your family need with today's top-selling products now!