Laura Petrecca
USA Today
November 18, 2012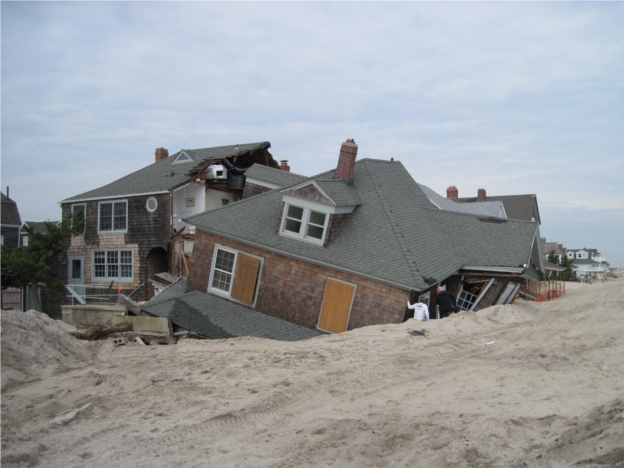 Photo provided to Infowars by Len in NJ
[…] Hurricane Sandy may be long gone, but [Dayna] Cohen and many others in hard-hit areas are still grappling emotionally with the havoc it caused. Feelings such as sadness, fear and anger are common in devastated communities throughout the East Coast.
"It's draining. It's very draining," says Cohen, who has cried almost every day since the storm hit on Oct. 29. "The psychological effect is just awful."
Following a tragic event like the superstorm, there can be "immediate acute signs of stress and trauma" such as increased rates of anxiety, sleep troubles, difficulty focusing at work and increased overall worry, says Lynn Schechter, a psychologist and former Oceanside resident who counseled people after the Sept. 11 attacks and Hurricane Katrina.
The Emergency Election Sale is now live! Get 30% to 60% off our most popular products today!