Jamie Self
The State
February 12, 2014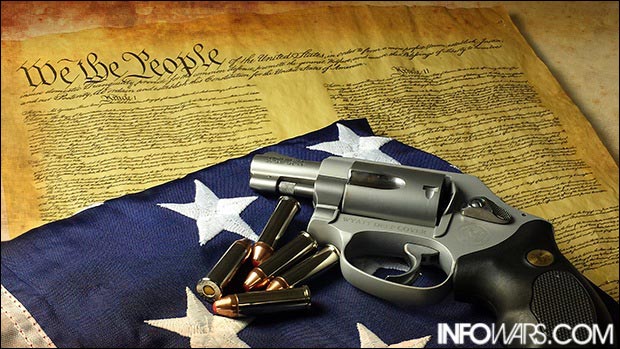 S.C. Gov. Nikki Haley said Tuesday that she backs a proposal that would make it legal for most South Carolinians to carry guns – concealed or in the open – without a permit or the training that the state currently requires.
Haley made her comments after she signed into law a bill that allows gun owners with licenses to carry concealed weapons into businesses that serve alcohol – restaurants and bars – as long as they do not drink alcohol and the businesses did not bar guns.
After signing the restaurant and bar bill, Haley said she backs a pending state Senate bill, called the "Constitutional Carry Act," that would eliminate the state's current permitting and training requirements for citizens who wish to carry firearms.
The Reopen America Back to School Special is now live! Save up to 60% on our most popular items!