CBS New York
November 11, 2013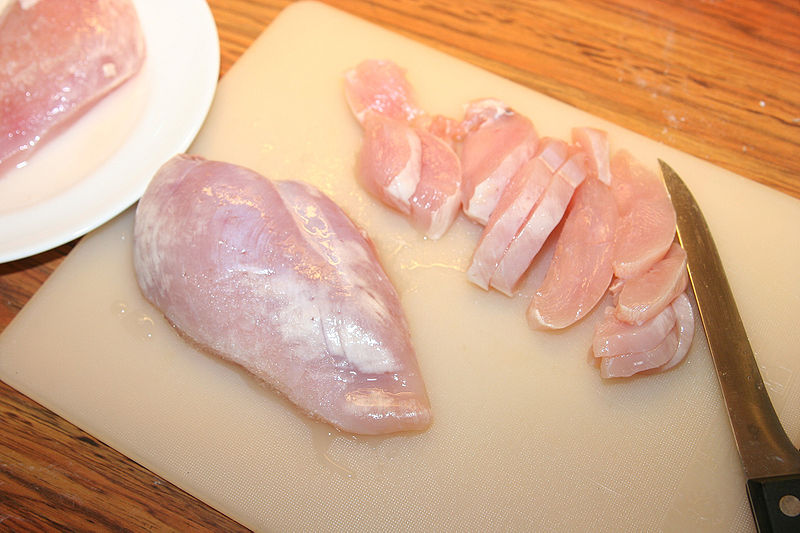 Chicken from China has officials on alert, including U.S. Sen. Charles Schumer (D-N.Y.)
As WCBS 880's Jim Smith reported Sunday, Schumer said first, the U.S. Department of Agriculture only allowed chickens that had been processed in China to be sold in the U.S. Now, he said the USDA plans to green-light poultry raised and slaughtered in China.
This has never happened before, and it is a bad idea, Schumer argued.
"China has a terrible record on health safety, and chickens are one of the things that need the most care and inspections," he said.