Monte Morin
Los Angeles Times
April 1, 2014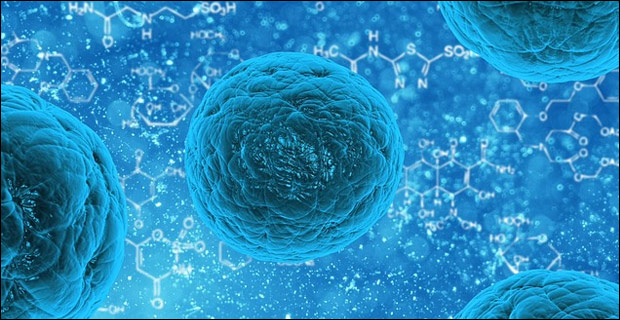 Research that made international headlines with a purported breakthrough in the creation of highly valuable stem cells has been found to contain falsified and manipulated data, according to a panel of Japanese investigators.
At a news conference in Tokyo on Tuesday, the government's RIKEN research institute announced that it had concluded an investigation into allegations of misconduct, and found that the lead author of the study had improperly altered images of DNA fragments used in the research.
"The manipulation was used to improve the appearance of the results," said Shunsuke Ishii, head of the investigative panel, the Associated Press reported.
Our 4th of July Super Sale has been extended! Get double Patriot Points and free shipping on the hottest items!