AP
May 7, 2014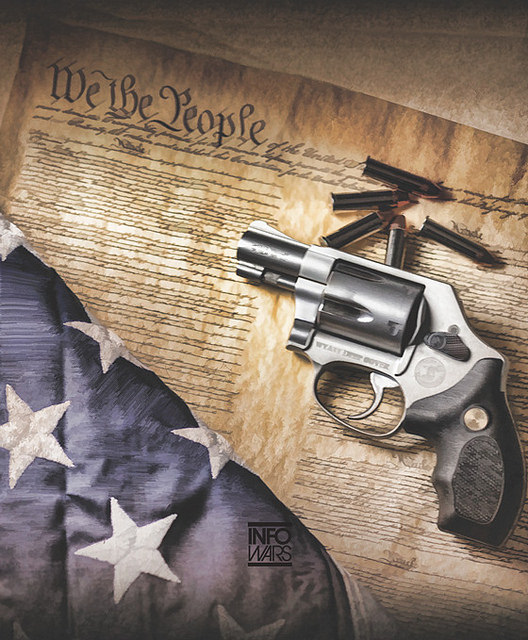 Attorney General Marty Jackley says South Dakota has joined 21 other states in a brief filed in an appellate court challenging the constitutionality of a New York ban on semi-automatic weapons.
Jackley says that while the ban only applies to New York, a federal court's upholding of the ban sets a "concerning" precedent.
A federal judge in December upheld most of New York's new gun control law, rejecting arguments that its bans on large-capacity magazines and the sale of popular semi-automatic rifles violate Second Amendment rights.