10news.com
May 6, 2014
A San Diego police officer who was arrested last month on accusations he beat his wife has been arrested a second time on similar charges.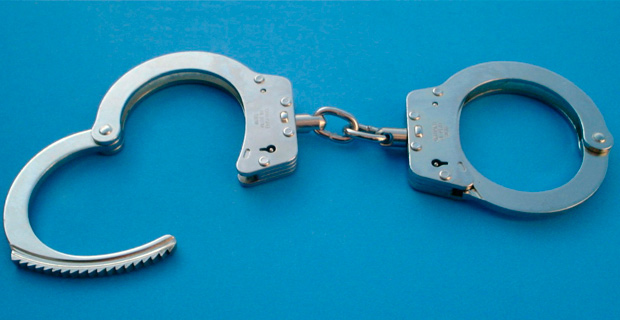 Thirty-one-year-old Gilbert Anthony Lorenzo was taken into custody late Monday night and booked into the San Diego Jail just before 11:30 p.m. on charges of inflicting corporal injury on spouse/cohabitant. His bail was set at $50,000. The circumstances of the arrest were not confirmed.
Lorenzo was initially arrested April 23 at his Le Mesa home on suspicion of felony domestic battery. He was immediately suspended without pay by San Diego Police Chief Shelley Zimmerman.