Eric Scheiner
CNS News
January 22, 2014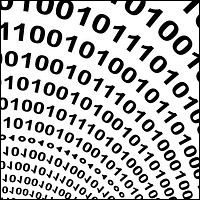 A cyber security expert claims he could gain access to 70,000 personal records of Obamacare enrollees in about 4 minutes.
David Kennedy, CEO of TrustedSec, told Fox News Sunday the information can be obtained without even hacking.
"There's a technique we call passive reconnaissance which allows us to query and look at how the website operates and performs," Kennedy said. "These type of attacks that I'm mentioning here, in the 70,000 that you're referencing, is very easy to do, it's a rudimentary type attack that doesn't actually attack the website itself – it extracts information from it without actually having to go into the system."
The Emergency Election Sale is now live! Get 30% to 60% off our most popular products today!