Fox News Latino
April 8, 2014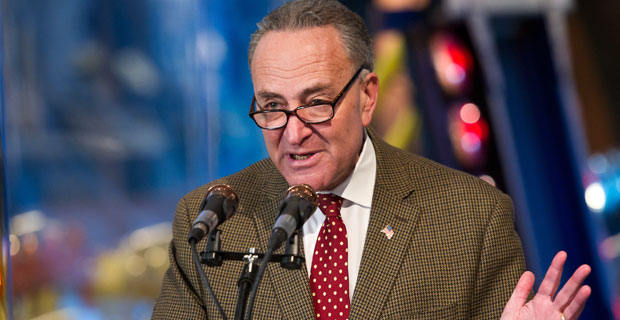 U.S. Sen. Charles Schumer, a Democrat who was part of bipartisan group that drafted a comprehensive immigration reform bill last year, says that Republicans really would like to see such a measure pass in Congress, though individually they don't want to vote on it.
The Senate bill, a sweeping measure that includes tightening border security, expanding foreign worker visas, and providing a path to citizenship for undocumented immigrants who pass a strict set of criteria, passed in June.
But the effort stalled when the issue moved to the House of Representatives, where a group of mostly conservative Republicans, who hold the majority, vowed not to approve any measure that allowed undocumented immigrants to legalize their status. They said it would be tantamount to rewarding lawbreakers.
Take advantage of one of nature's most hardworking nutrients with Vasobeet now at 60% off!