Freya Petersen
Global Post
March 11, 2013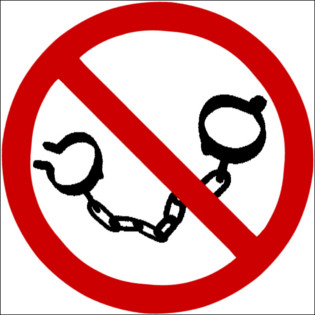 A teenage girl was raped 90 times in one weekend, according to a report into modern-day slavery in the UK.
The report, by Britain's Centre for Social Justice and due to be released this week, includes evidence from the girl, 16 at the time she was taken into slavery and raped.
According to the report, cited in several British media, more than 1,000 victims of trafficking were found in 2011-2012, nearly half of them British girls sold for sex.
And that figure could be "only the tip of the iceberg" and "a pale reflection of the true size of the problem."
By the way, people who know what's coming are taking advantage of our healthy & delicious storable food!