Chris Eger
Guns.com
April 25, 2014
A sweeping handgun carry license reform bill introduced into the state Assembly could make California a 'shall-issue' state if adopted.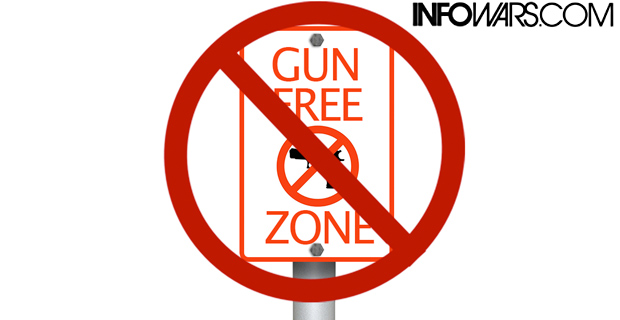 The bill, sponsored by Assemblyman Tim Donnelly, (R), would be the biggest change to the Golden state's gun laws since 1923.
It follows in the wake of the groundbreaking Peruta decision by a federal appeals court which found San Diego County's 'may-issue' standard of granting concealed-carry permits to be unduly harsh.
Also, make sure to get your boost of zinc and pregnenolone today with The Real Red Pill now at 50% off!