Frank Rosario
New York Post
April 12, 2014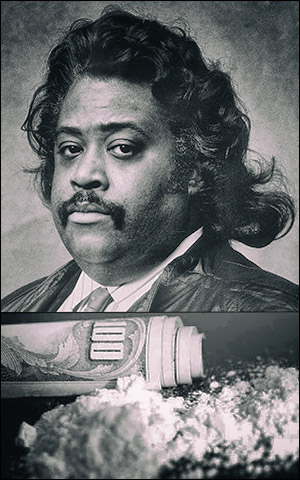 A drug trafficker who worked for Al Sharpton's nonprofit in the 1980s said that despite the preacher's denials, he was eager to get a slice of the lucrative drug deal captured on FBI surveillance video.
"It was greed. He just wanted money," Robert Curington, 72, told The Post during a two-day interview at his North Carolina home, detailing for the first time how Sharpton stepped into the FBI's trap — and was then forced to become a federal informant.
Sharpton has said he showed interest in the drug deal only because he feared the undercover agent was armed. He also claimed that he snitched for the feds — as first reported by The Smoking Gun this week — because the mob was threatening him.
Curington called all of that a tall tale.
RELATED: Al Sharpton: Coke Dealing FBI Informant
Our 4th of July Super Sale has been extended! Get double Patriot Points and free shipping on the hottest items!