Xinhua
March 14, 2014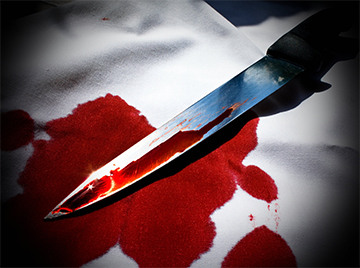 Five people were killed in a knife attack at an outdoor market in central China's Hunan Province on Friday morning, with police shooting the assailant to death as he tried to flee, according to local authorities.
A knife fight broke out between businessmen Hebir Turdi and Memet Abla at around 10:15 a.m. at Shahuqiao Market in northern Changsha City, the provincial capital.
Abla was hacked to death by Turdi, who later stabbed four passersby as he ran away. Police shot Turdi, killing him.
Be sure to get your improved boost of zinc and pregnenolone today with The Real Red Pill Plus now at 50% off!