Carol Cratty
CNN
November 2, 2012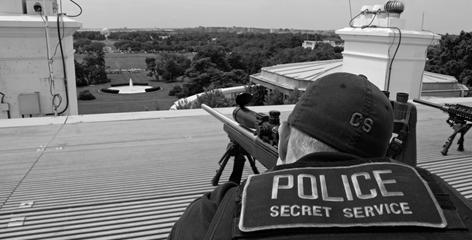 Secret Service agents positioned atop the roof of the White House.
A Secret Service agent suspected of having a romantic relationship with a Mexican woman is dead of an apparent suicide, a law enforcement official told CNN Thursday.
The source said Rafael Prieto, 48, was assigned to President Obama's protective detail.
The Secret Service confirmed Thursday that Prieto's death last Saturday is currently being investigated by the Metropolitan Police Department in Washington, along with the medical examiner's office. No official determination of death has been made.
Be sure to get your improved boost of zinc and pregnenolone today with The Real Red Pill Plus now at 50% off!