Steven Ertelt
LifeNews.com
March 20, 2014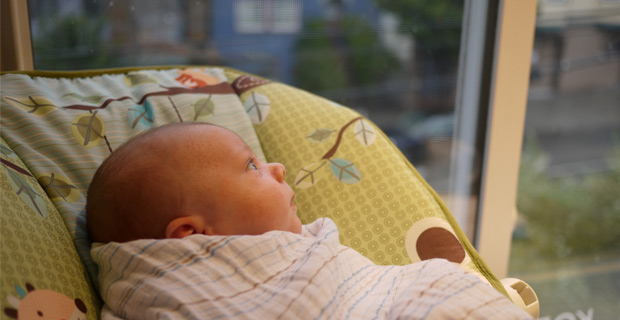 The South Carolina state House has passed a bill, on an 84-29 vote, that would ban abortions after 20 weeks based on scientific evidence showing unborn children feel pain. Currently the state allows abortions up to 24 weeks of pregnancy unless the life of the mother is at risk.
The vote included 70 Republicans and 14 Democrats. All 29 votes against the bill were Democrats.
South Carolina Citizens for Life sent a final letter Tuesday night to all the members of the S.C. House urging them to vote for the fetal pain law that protects unborn children from abortion when they can feel pain. That is documented to be by the 20th week after fertilization, if not sooner. The group describe the bill as "our organization's top legislative priority for 2014."
The Reopen America Back to School Special is now live! Save up to 60% on our most popular items!