Infowars.com
April 6, 2013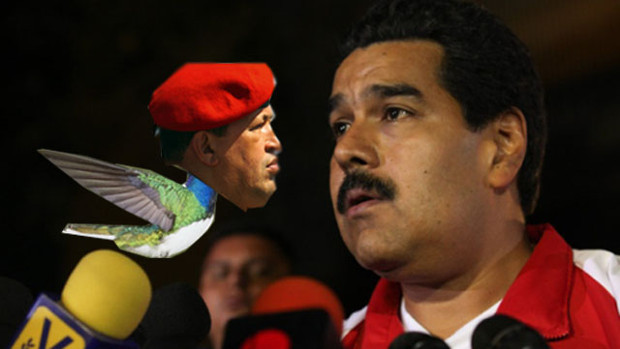 Late Venezuelan president Hugo Chavez has reportedly appeared in the form of a bird before the current de facto leader Nicholas Maduro, affording Chavez's former vice president a campaign platform on which to grandstand during the upcoming Venezuelan elections.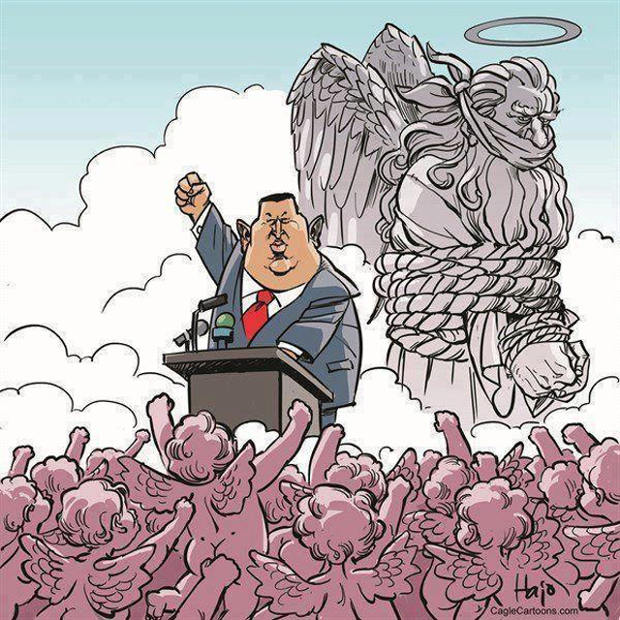 Previously, Maduro stated Chavez "who is there in front of Christ … must have influenced" the papal succession of Argentinian pope Jorge Mario Bergoglio, as he is also South American.
"Venezuelan politics seem to be plagued by magic realism," Heavy.com notes. "This isn't the first time Maduro — who is running for president against the opposition candidate Henrique Capriles Radonsky — has mentioned the beyond during his campaign. Maduro, who lacks the charisma and larger-that-life image of the controversial Chavez, has been using the legacy of the dead dictator as his biggest weapon during his campaign. In fact, his campaign slogan is 'Long Live Chavez, Forever.'"
Also, support your body by getting all the vitamins and minerals you need with the Ultra 12 and Vitamin Mineral Fusion Combo Pack now at 50% off!