BBC
November 13, 2012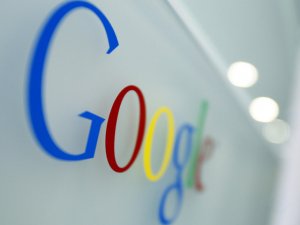 Governments around the world made nearly 21,000 requests for access to Google data in the first six months of this year, according to the search engine.
Its Transparency Report indicates government surveillance of online lives is rising sharply.
The US government made the most demands, asking for details 7,969 times in the first six months of 2012.
Turkey topped the list for requests to remove content.
Be sure to get your improved boost of zinc and pregnenolone today with The Real Red Pill Plus now at 50% off!