David Carrig
USA Today
May 15, 2014
Stocks closed sharply lower Thursday as disappointing earnings from Wal-Mart and mixed economic data dragged major indexes down for a second straight day.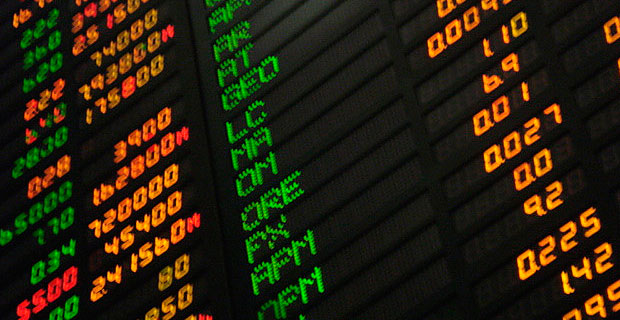 The flight from stocks sent bond prices soaring as the yield on the 10-year Treasury note at one point dropped below 2.5% for the first time this year.
The Dow Jones industrial average tumbled 167 points, dropping 1% to 16,446.81. Wal-Mart was the biggest loser of the Dow 30 as the retailer reported a 5% drop in profits in the first quarter and missed analysts' estimates. Shares of the nation's largest retailer fell 2.4% to $76.83.