Latest fear mongering pushed by "global warming" advocates
Infowars.com
February 27, 2014
A recently released study claims that "global warming" will lead to more violent crimes, including rapes.
In his study entitled "Crime, Weather and Climate Change," Michael Ranson, a Senior Associate with Abt Associates, alleges that "global warming" will cause an additional 180,000 cases of rape and 22,000 murders by 2099.
Ranson also claims that "climate change" will lead to a further "1.2 million aggravated assaults, 2.3 million simple assaults, 260,000 robberies, 1.3 million burglaries, 2.2 million cases of larceny and 580,000 cases of vehicle theft in the United States."
Yet Ranson's study uses a statistical correlation to make the claim, despite the fact that correlation does not imply causation.
In essence, the study is about as scientific as the quack science behind "global warming."
"There is no scientific proof that human emissions of carbon dioxide (CO2) are the dominant cause of the minor warming of the Earth's atmosphere over the past 100 years," Greenpeace co-founder and former member Patrick Moore said in a statement to a Senate committee on Tuesday. "Today, we live in an unusually cold period in the history of life on earth and there is no reason to believe that a warmer climate would be anything but beneficial for humans and the majority of other species."
Recent data from the National Snow & Ice Data Center also reveals that the current extent of Antarctic sea ice is two standard deviations above normal and NASA announced last Sept. that the ice had reached its greatest extent since measurements began in 1979.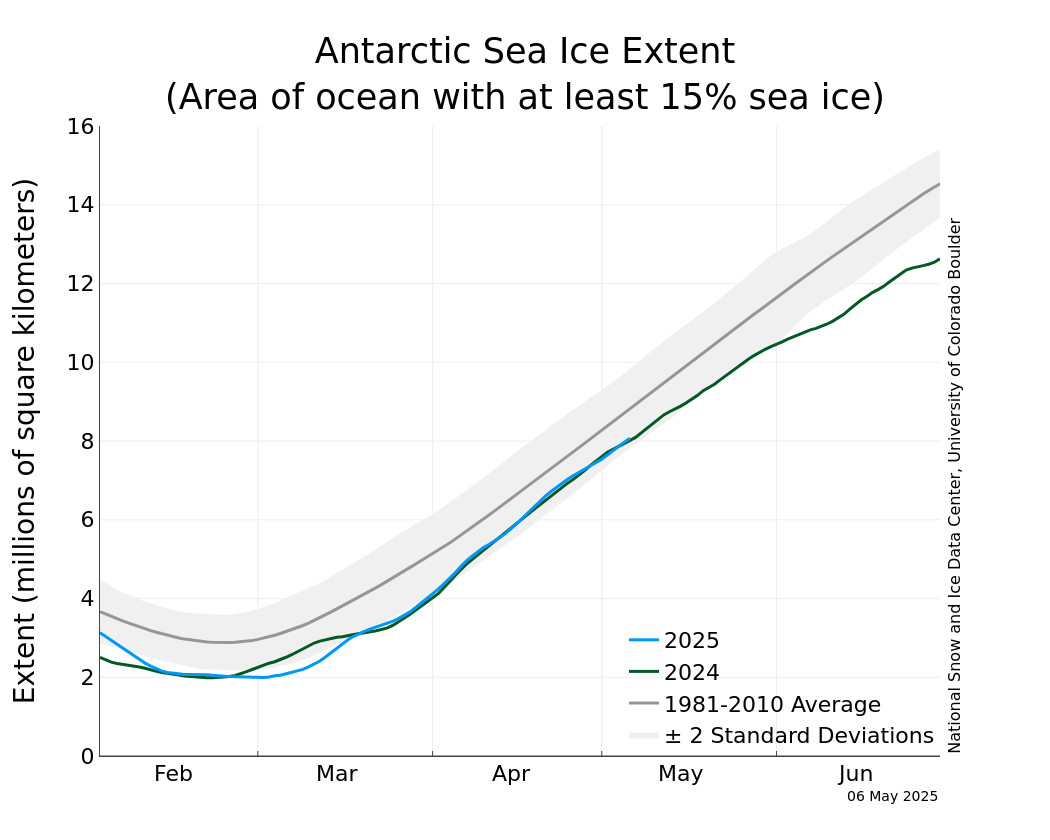 It was also reported that the Arctic ice sheet grew by a gigantic 533,000 square miles from Aug. 2012 to Aug. 2013.
Even the United Nations' Intergovernmental Panel on Climate Change, long considered to be the loudest advocate of the global warming agenda, was forced to admit last year that there was no indication of global warming since at least 1998.
The Emergency Election Sale is now live! Get 30% to 60% off our most popular products today!