Reuters
May 16, 2014
A Sudanese court has sentenced a 27-year-old woman to death for converting to Christianity, judicial sources said.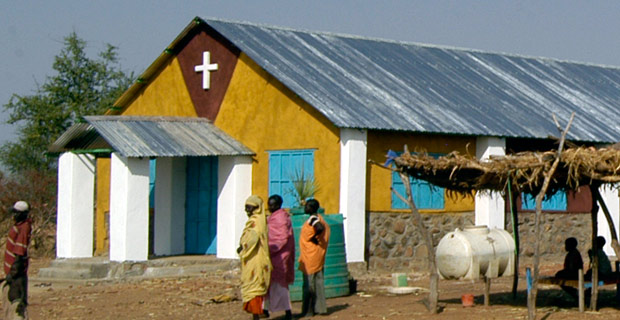 Mariam Yahya Ibrahim had been ordered to abandon her newly adopted Christian faith and return to Islam. She had also been charged with adultery for marrying a Christian man.
Judge Abbas al Khalifa asked Ibrahim whether she would return to Islam. After she said "I am a Christian," the death sentence was handed down, the judicial sources said.