Lawrence Hurley
Reuters
April 21, 2014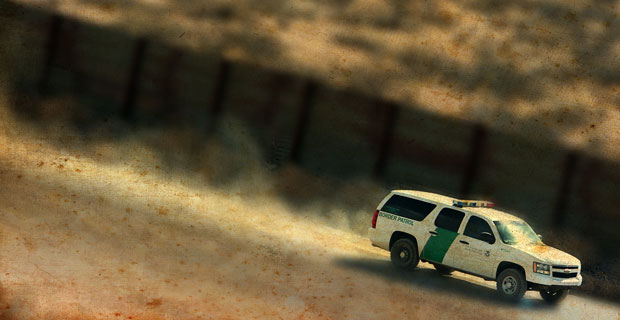 The Supreme Court on Monday declined to revive a provision in an Arizona law that sought to criminalize the harboring and transportation of illegal immigrants.
The court's decision not to hear the state's appeal leaves intact an October 2013 ruling by the 9th U.S. Circuit Court of Appeals in San Francisco that found in part that the provision was trumped by federal immigration law.
The harboring provision, part of Arizona's controversial 2010 immigration law, made it a criminal offense to encourage illegal immigrants to enter the state or to harbor or transport them within Arizona. Various groups that work with immigrants, including the Border Action Network, challenged the provision.
Our 4th of July Super Sale has been extended! Get double Patriot Points and free shipping on the hottest items!