CBS San Francisco
March 13, 2014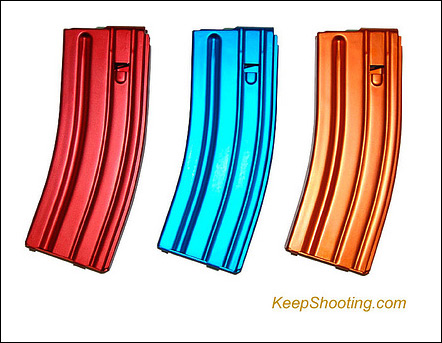 Supreme Court Justice Anthony Kennedy has denied an emergency request by the National Rifle Association to block enforcement of Sunnyvale's ordinance that bans gun magazines capable of holding more than 10 bullets.
A court spokesman said Kennedy denied the request without comment.
The ban in Sunnyvale went into effect last week after 66 percent of voters approved it in November. The NRA challenged the law, but a federal judge ruled that it does not violate the Second Amendment right to own guns for self-defense.
RELATED: Californians Refuse to Turn In Newly-Banned Magazines
RELATED: Supremes May Block Ban On High Capacity Magazines