Susan Jones
CNS News
January 23, 2013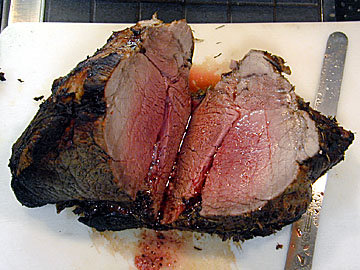 From The Local (Sweden): Sweden's Agricultural Board on Tuesday proposed a tax on meat, to discourage consumption of a product that supposedly strains the environment because much of it has to be imported.
The news report said Swedish meat consumption has increased around 33 percent over the past 30 years and is now higher than the EU average.
Beef production in particular uses a lot of resources, the agriculture board said in a report.
Be sure to get your improved boost of zinc and pregnenolone today with The Real Red Pill Plus now at 50% off!