SEUNG MIN KIM
politico.com
May 14, 2014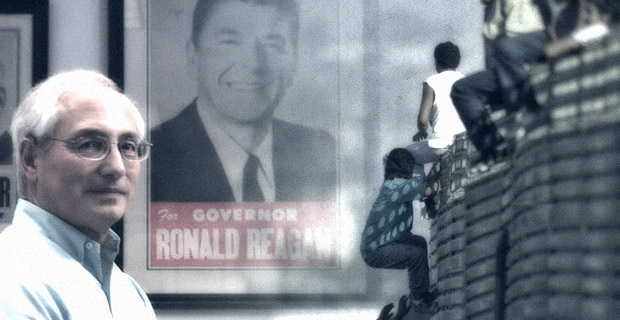 A key tea party leader is urging House Republicans to get behind immigration reform.
In an op-ed published Wednesday, Tea Party Express co-founder Sal Russo argued that conservatives should take a leadership role in an immigration overhaul, which he said would bring economic and national security benefits to the country.
Russo also endorsed legal status for the 11 million immigrants living unlawfully in the United States, saying conservatives should allow those immigrants who meet several requirements to "come out of the shadows" and stay here legally.