Healthy Home Economist
April 25, 2013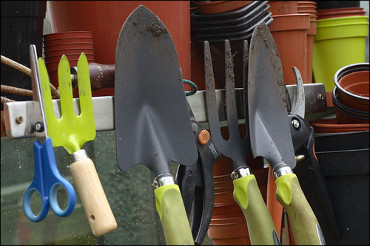 Doug Bartlett, a veteran teacher with an upstanding record of 17 years, has filed a lawsuit against the school district of Chicago for suspending him without pay after giving a lesson on gardening tools to his second grade students.
The incident took place on August 8, 2011 at Washington Irving Elementary School.
Mr. Bartlett recently filed suit on April 17, 2013 saying that he suffered humiliation and embarrassment as a result of his reprimand.
By the way, people who know what's coming are taking advantage of our healthy & delicious storable food!