Joel Gehrke
The Washington Examiner
May 15, 2014
Sen. Ted Cruz, R-Texas, wants Congress to ban "the FCC's latest adventure in 'net neutrality,' saying the proposed changes to Internet regulations would damage the industry.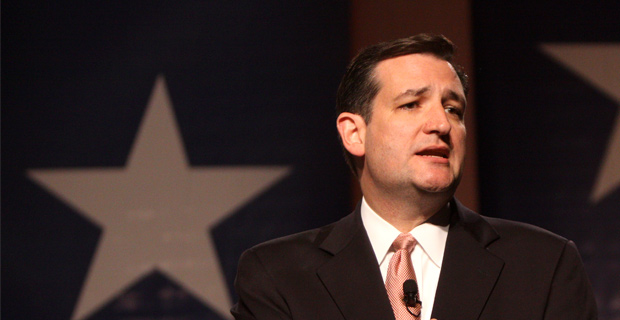 "A five-member panel at the FCC should not be dictating how Internet services will be provided to millions of Americans," Cruz said in a Wednesday afternoon statement.
"I will be introducing legislation that would remove the claimed authority for the FCC to take such actions, specifically the Commission's nebulous Sec. 706 authority.
By the way, people who know what's coming are taking advantage of our healthy & delicious storable food!