Will court offer the same leniency given to others arrested for gun possession?
Kit Daniels
Infowars.com
August 30, 2013
The wife of Ted Nugent was arrested Thursday for a handgun found in her carry-on luggage at the Dallas/Fort Worth International Airport.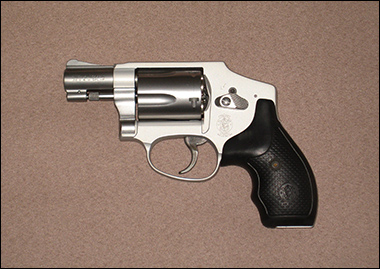 Shemane Ann Nugent's attorney, David Finn, said that she made an "honest mistake" having the gun in her bag, as reported by the Dallas Morning News.
"She is very embarrassed. She's never been in this situation before," Finn said. "She has expressed remorse for any inconvenience for any public safety officials."
According to Finn, Nugent does not have a criminal record.
Over the years, several celebrities and well-known personalities have been arrested for firearm possession at airports, with the vast majority of them receiving reduced sentences and charges from the courts.
Last March, professional boxer Robert "The Ghost" Guerrero faced up to four years in prison for bringing a .40 S&W pistol to JFK International Airport.
Two months later, prosecutors dropped the charge to "disorderly conduct" and required Guerrero to pay a $250 fine, serve 50 hours of community service and surrender his firearm.
(Article continues on next page.)