Gary Strauss
USA Today
May 11, 2014
A Texas cop who fatally shot a 93-year-old woman following a family dispute has been fired.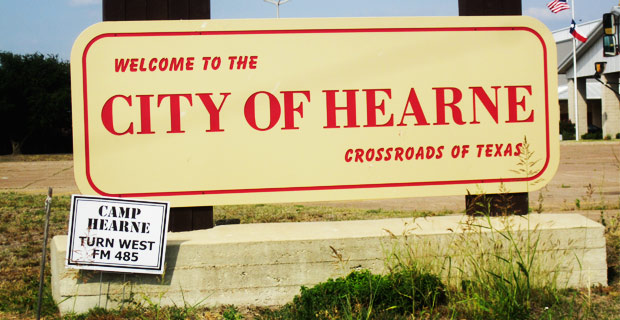 Hearne Police Officer Stephen Stem was dismissed Saturday by the Hearne City Council, four days after long-time resident Pearlie Golden was shot at multiple times at her home, about 110 miles northwest of Houston.
Stem was called to Golden's home Tuesday following a 911 call from a relative. Family members refused to give her keys to her car after the state Department of Motor Vehicles rejected renewing her driver's license.