DML Daily
April 24, 2014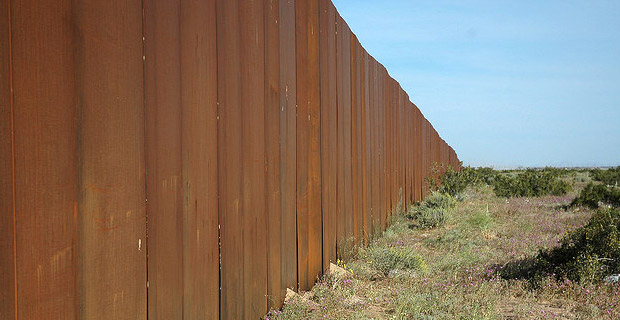 The increasing costs of rescuing illegal immigrants in Brooks County, Texas and the costs of picking up the bodies of the immigrants who don't make it, is coming close to bankrupting the small county.
Brooks County, which is twice the size of Manhattan Island, now has just four deputies to provide protection 24/7, as well as deal with the time consuming job of collecting the remains of immigrants who die in the county's endless scrub fields. Reports indicate 129 undocumented immigrants were found dead just in Brooks County in 2012, which is 3 times more than last count. Officials expect the carnage to continue. They say any time there is talk of 'immigration reform' or 'amnesty' in Washington, they see an uptick in illegal immigrants risking their lives to get into the U.S. Today, officials say, as many or more of the immigrants found dead in Brooks County are 'Other Than Mexicans' (OTMs)
Take advantage of one of nature's most hardworking nutrients with Vasobeet now at 60% off!