Breitbart
March 25, 2014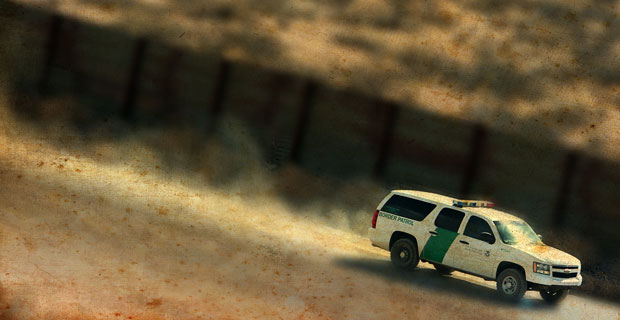 Pedro Alvarado and his son Arnoldo, both from Hargill, Texas, were convicted on two of three charges pertaining to an armed conflict with Homeland Security Investigations (HSI) Special Agent Kelton Harrison, according to local news reports in south Texas. They were previously charged with one count of attempted murder of a federal officer, but U.S. District Judge Randy Crane declared a mistrial on the charge after jurors became deadlocked.
On July 3, 2012, Agent Harrison parked his car in Hargill while he was conducting a drug surveillance operation, according to a criminal complaint obtained by Breitbart Texas. Agent Harrison was near the Alvarados' property at the time—parked of a rural Farm to Market road. As he sat in his car, a second vehicle approached Harrison and began shooting at him, according to the complaint.
The criminal complaint states that as the agent drove away, the second vehicle followed him and continued firing bullets. After eventually being shot, Hargill lost control of his vehicle.
The Emergency Election Sale is now live! Get 30% to 60% off our most popular products today!